Image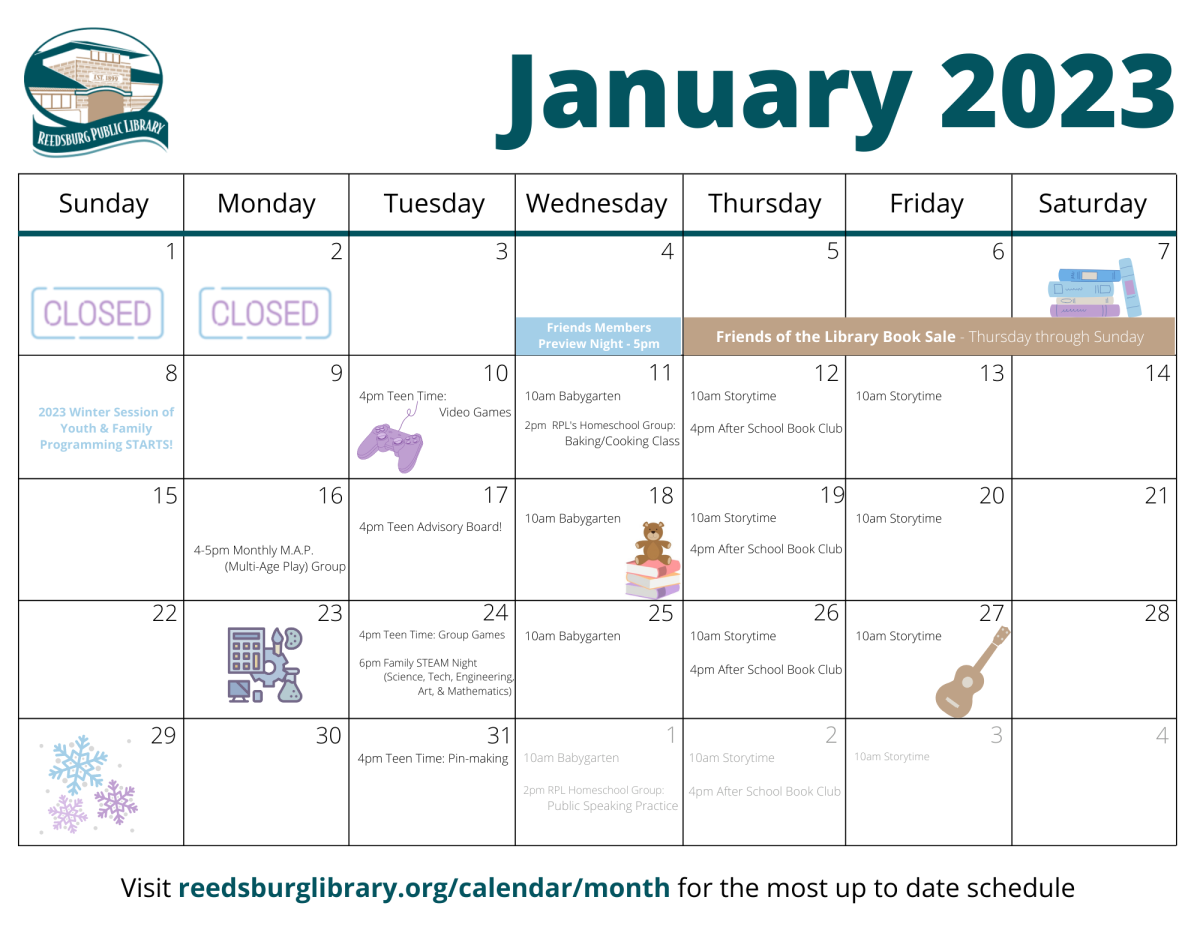 Image

Library Sessions:

Weekly Youth and Family Programming happens in sessions that roughly correlate with the school district: Spring, Summer, Fall, and sometimes Winter. In 2023, the Winter Session weekly programming starts January 9th and goes through February 24th! 
Having occasional breaks gives library staff the chance to prepare for the upcoming sessions or to plan for special programming. Please check the library calendar for specific dates, changes, and/or cancelations, as well as any special programming during our breaks. Follow us on Facebook to get announcements about programs. Or, to stay in the loop about upcoming sessions, sign up to receive a once-a-month e-mail.
Image

Looking for book recommendations?
Browse our Storytime Blog to see what we're reading at the library:
Image


or visit NoveList Plus for read-alike recommendations for all ages: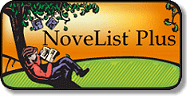 Image

Want a place to keep track of your reading and possibly
win prizes for logging during challenges?
Download the Beanstack Tracker App to easily log daily reading!
Image

Keep Reading, Reedsburg! #ReedsburgReads
Image

For now, be sure to mark your calendar with RPL's upcoming monthly Homeschool Group programs:
December 7th - Money Skills Roleplay (with local bank representatives)
January 11th (date change!) - Hands-On Baking/Cooking Class
February 1st - Public Speaking Practice/Oral Presentations
March 1st - Escape Room (theme TBD)
April 5th - "Try It!" Day
May 3rd - End of the year party - theme TBD
Image

Contact Us
Youth Services Librarian: 
Jess McCarlson
jmccarlson @reedsburglibrary.org

Youth Services Librarian, Assistant:
Maxine Chipman
mchipman @reedsburglibrary.org